Will You Be Replaced By AI?

No.

You'll Be Replaced by an Accountant Using AI.
Artificial Intelligence Training for Accountants
In today's dynamic financial landscape, leading with technology isn't just beneficial—it's essential. At the heart of this transformation is Artificial Intelligence (AI). We recognize its paramount importance in revolutionizing the accounting world. Our tailor-made training equips accountants with the skills and tools necessary to seamlessly incorporate AI into their practices. This enables them to meticulously analyze vast datasets, reveal concealed insights, and offer unparalleled financial forecasting.
However, the real question isn't merely about the advantages of AI for accountants—it's about the imperatives. With a competitive market, clients demand quicker, more precise outcomes and tailored services. By integrating AI, you don't just enhance efficiency and precision; you position yourself as a visionary professional, primed to address the requirements of the contemporary financial world. Let us be your beacon in this transformative voyage.
Calculators and computers didn't replace accountants, but accountant who use those tools replaces accountants who didn't. The same rule applies. You won't be replaced by AI, but by somebody using AI. 
Let us show you what you can do...
Accounting Use Cases for Artificial Intelligence
Thank you for sharing that section. Let's refine it for clarity, conciseness, and engagement:
Once you master the art of AI communication, you'll marvel at the time saved in your daily accounting tasks. We introduce you to more than 30 AI applications bespoke for finance and accounting – written by artificial intelligence prompt engineers with the help of financial experts. Explore the highlighted use cases below and imagine a world where complex calculations, reconciliations, and analyses are effortlessly managed on your behalf. Upon completing our training, you'll be primed to leverage AI, elevating your accounting practices to unprecedented levels of efficiency and precision.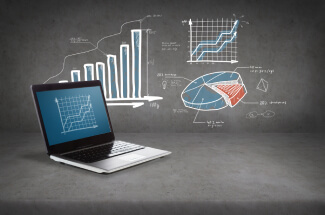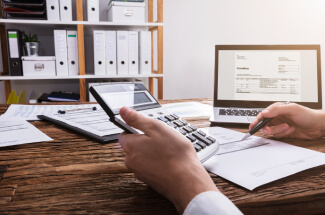 Invoice Processing Optimization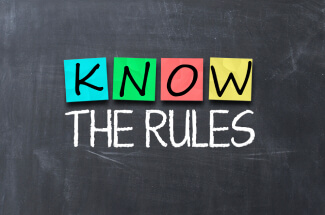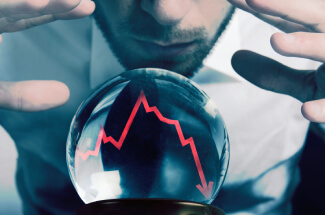 Financial Forecast Generator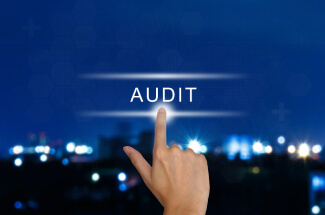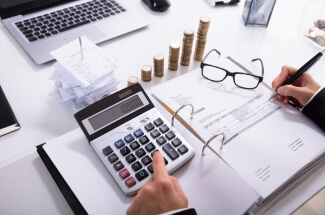 Learn About the Full Program
AI4 Accountants
I need this training, right now.
Wait! I still have questions.
Don't worry. We have answers.
No experience necessary! Our training is designed to cater to both beginners and those with some knowledge of AI. We'll walk you through the basics and progressively delve into advanced topics to ensure a comprehensive understanding.
Absolutely! Not only will you receive slide decks, but you'll also be provided with a range of "fast formulas". These are pre-written templates and instructions designed to make your AI accounting tasks seamless and efficient. You'll also have easy access to your formula electronically to pick up the work with AI from anywhere.
Yes, you can. Once you've enrolled in our AI4 Accountants Training, you'll have unlimited access to all the training content online. This includes the ability to watch the recordings at your convenience, ensuring flexibility in your learning journey. 
Enthusiastic Love From Past Clients

Dave Burr Sedgefield Search "Training can be a drag – when someone else pays for it. But when it's on your own dime, you want something relevant and impactful. Tricia and Jason make training fun, but challenging, with different assignments and homework every day. If you want to coast, this isn't for you; but if you seek measurable results (new clients and job orders), a class with Moore eSSentials is well worth your investment."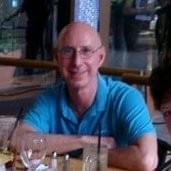 Robert Peyser Teema Solutions "I'm so happy to give my highest praise to Moore eSSentials. It is truly the first course I have taken that satisfied my expectations. Most courses are boring and repetitive, and it takes the presenters many hours just to make one point. Not the case with Jason and Tricia! They are a movable feast of ideas, tactics and strategies. It's truly the first course I've taken that I didn't feel gypped by the cost. I got my money's worth and more so!"